Best in-play betting sites 2023: Top bookmakers for live betting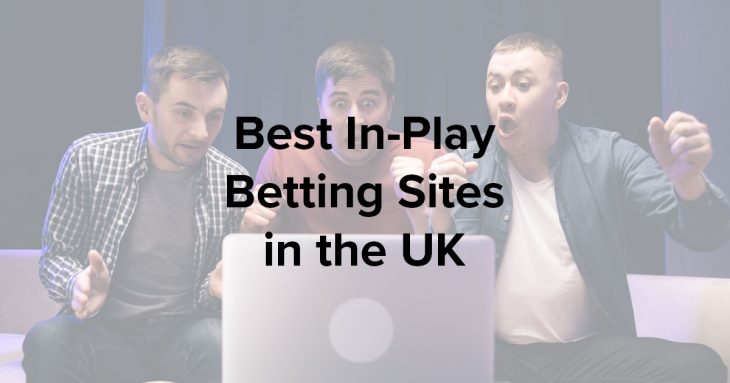 In-play betting or live betting is betting while the event is already on. In this article, Gamblermaster is going to take a look what are the best in-play betting sites in the UK and why.
While in-play betting is available on most bookmakers, the best in-play betting sites have a a very easy-to-use interface that works quickly. A crucial factor when it comes to live betting, where second matters.
Best in-play betting sites 2023 (Picks by Gamblermaster)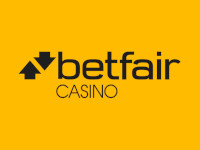 Bet £10 - Get £30 in free bets
£5 deposits
Sportsbook promotions for existing players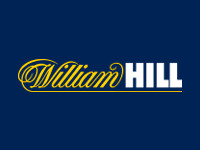 Bet £10 - Get £40 free bets
£5 deposits
Fast payouts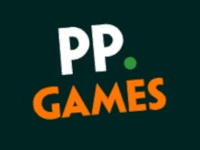 Bet £10 - Get it back if it loses
More promotions for existing players
No minimum withdrawal amount
Betfair – Best in play betting site
Betfair has a great website and offers good odds for live betting. And the app that is available for both Android and iOs makes placing in play bet easy and fast. Can place in play bets while enjoying the event on the comfort of your living room sofa.
William Hill close 2nd for in play betting
William Hill is a close second when it comes to in play betting. When it comes to live betting, William Hill TV is great live-streaming system. Lag is very minimal and you can easily place bets live.
In-play betting at PaddyPower
Paddy Power is also owned by Betfair. But unlike Betfair, there is not exchange available at Paddy Power. Paddy Power is best known for in play betting on horses, but there are of course other events available to bet for.
In play betting (live betting): What is it and how it works
As mentioned in the begin of this article, in play betting is placing bets when the event is already on. Betting live.
Many bookmakers offer live betting, but there aren't too many taking it seriously. Offering live streams and apps, both that make the in play betting experience more convenient.
Betting in play
Once the event kicks on and you have logged in to one of the betting sites mentioned here, you can see the live tab in the lobby. Clicking this will take you to the live betting markets. Where you can start betting in play.
Sports to bet in play
More or less all sports are available on live betting too. Commonly the following sports are generally available for in play betting at online bookmakers:
Football
Golf
Basketball
Tennis
Baseball
Badminton
Snooker
Table tennis
Horce racing
American football
Greyhound racing
Esports
Of course best betting sites offer quite a variety when it comes to live bets and even more events can be available for live betting. Best live betting sites also tend to offer a live stream that you can watch while placing bets in play.
Cashing out in play bets
Some online bookmakers allow you to also cashout the live betting bets. Depends of course the providers. Some bookmakers also offer in play betting markets, where you aren't betting against the betting site itself, but other players.
But in short, yes you should be able to also cash out in play betting bets. And for people that do live betting actively, this is great. As while yes, you might not maximise your winnings, but you are for sure minimizing the losses that might occur if things change in play betting.
In play betting vs before play betting
Compared to the traditional style of betting, betting before the event is on, in play betting is for sure more exciting and improves the live event. Assuming you're also following the event live on your TV or from a stream provided by the in play betting site.
Compared to tradional betting, in play betting is much more intense. There are new possibilities popping by regularly and since you have already started to watch the event, you might have a hunch on things.
Live betting sites & bonuses
On most live betting sites there are betting bonuses available. That can be used also to bet in play. Of course, terms and conditions still apply when you bet in play. So be sure to check what these are before starting to play in play bets. Some online bookmakers might even offer free bets to live betting.
Free bets are generally given to new customers only. But sometimes loyal customers are also rewarded with a single free bet or several free bets. However there are usually terms such as:
In Play betting: The summary
In play betting definately makes the live sports more interesting. Check for the best in play sites on this article and give it a try. Some of the best in play betting sites offer free bets to new customers so you can give a go without risking any of your own money. Just make sure that when you place that free bet, it is a qualifying bet. Some bookmakers don't allow you to place the free bet on in play betting.