Match deposit bonus
A match deposit bonus at UK casinos is common.
This is when your deposit is matched in bonus money, up to the maximum amount. Casinos see them as a great way to entice players to play, as you can see by the large list of sites below.
Here we'll go through the different types of match deposit bonuses with examples.
But first, take a look at our list of match deposit bonus casinos here to get started.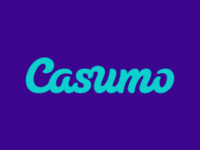 Exclusive casino bonus for our readers
2000+ slots & games
Instant withdrawal methods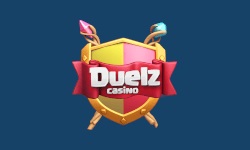 Fast payouts (under 1 hour possible)
600+ slots & games
Slot battles vs other players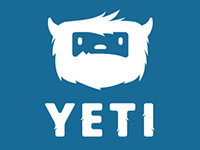 No deposit spins
Hundreds of slots & games
Popular with UK players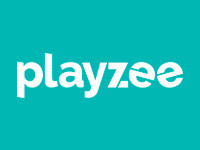 Big first deposit bonus
Lots of payment methods
Daily promotions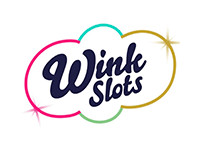 30 free spins no deposit
Range of games & daily jackpots
Promotions through the week
Match deposit bonuses
A match bonus is when a casino gives you the same amount of bonus money that you deposited. They match it. This is a very common bonus but it won't always be called a match bonus. Often you'll see casinos list them as "100% bonuses".
But there is a maximum limit of course. You can't just deposit thousands of pounds and get that amount back.
It's best explained with an example. Let's take "100% up to £50".
The 100% part is basically the match bonus part. It means that 100% of your deposit will be given as bonus money. But the "up to" part is basically the maximum amount. You cannot get bonus money higher than this amount.
Let's take a look at some other examples.
100 match bonus
The 100 match bonus is probably the most common.
It will often be written like this for UK players: 100% up to £100.
It means that your deposit will be matched up to £100. So let's take a few examples:
Deposit £50 = a £50 bonus
Deposit £100 = a £100 bonus
Deposit £150 = a £100 bonus (as this is the limit)
200 match bonus
A slightly higher offer is the 200 match bonus.
In the UK, it will be written like this: 100% up to £200.
So whatever you deposit will be matched up to the £200 limit. Here are a few examples:
Deposit £100 = £100 bonus
Deposit £200 = £200 bonus
Deposit £300 = £200 bonus (as this is the limit)
300 match bonus
Finally, probably one of the highest is the 300 match bonus.
As expected, it's written like this in the UK: 100% up to £300.
As before, it means that whatever you deposit will be matched up to the £300 limit. So:
Deposit £200 = £200 bonus
Deposit £300 = £300 bonus
Deposit £400 = £300 bonus (as this is the limit)
Deposit match bonus terms
While these offers sound enticing, remember that they have terms and conditions attached to them.
The terms and conditions can greatly impact the quality of the bonus. They can turn something that sounds promising into something that's not very good.
The most important conditions are the wagering requirements. These stop you from withdrawing your bonus money out of the casino. Instead, you need to use the bonus money to place bets first.
For example, let's say you got a £100 bonus that had x30 wagering requirements. You would have to bet using the £100 bonus many times until you had bet a total of £3000 (£100 x 30). Only once this is done can you then withdraw the bonus money.
One thing to remember is that most UK casinos use your own money first.
If you win with your own money then you can make a withdrawal (you just have to give up the bonus).
But if you lose your own money then the bonus acts as a second chance to win. Of course, the wagering requirements make this hard – but if you're lucky then it is possible to do.