Visa fast withdrawal casino – Find Visa direct casinos for fast payouts
The popularity of Visa Direct casinos in the UK is growing rapidly. That's because the Direct technology has made a Visa fast withdrawal casino UK now possible.
Withdrawing from a casino using Visa used to take up to several working days. But Visa Direct pays out much quicker – within a few minutes at its fastest.
View our list of top Visa Direct withdrawal casinos UK at the moment below.
Visa fast withdrawal casino list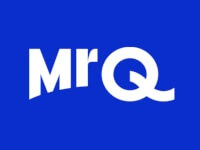 5 Free Spins No Deposit
Spend £10 - Get 30 Free Spins
No wagering requirements - ever!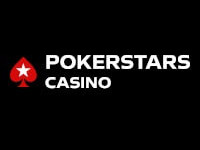 100 Free Spins no deposit - No wager!
Hundreds of slots & games
Range of payment methods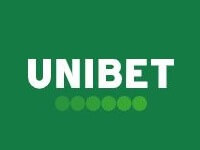 Fast payout methods
Range of slots and games
UKGC licence
Visa direct withdrawal casinos
These new fast withdrawal times using Visa card is made possible by their Visa Direct processing service. It allows money to be transferred between accounts in a matter of hours, sometimes even minutes.
Of course, withdrawals from casinos have to be approved first – so you have to wait for that to happen. But once approval has been granted, the funds are sent across much faster than before.
The service is quite new though. So not all casinos have Visa Direct yet. Each casino operator must connect to this Payment Gateway system for it to work. Not all casinos have gotten round to making the change.
But it's not always obvious if casinos use Visa Direct or not.
Some casinos openly say it which makes things a lot easier. For example, MrQ state that they accept Visa Direct on their website as shown here: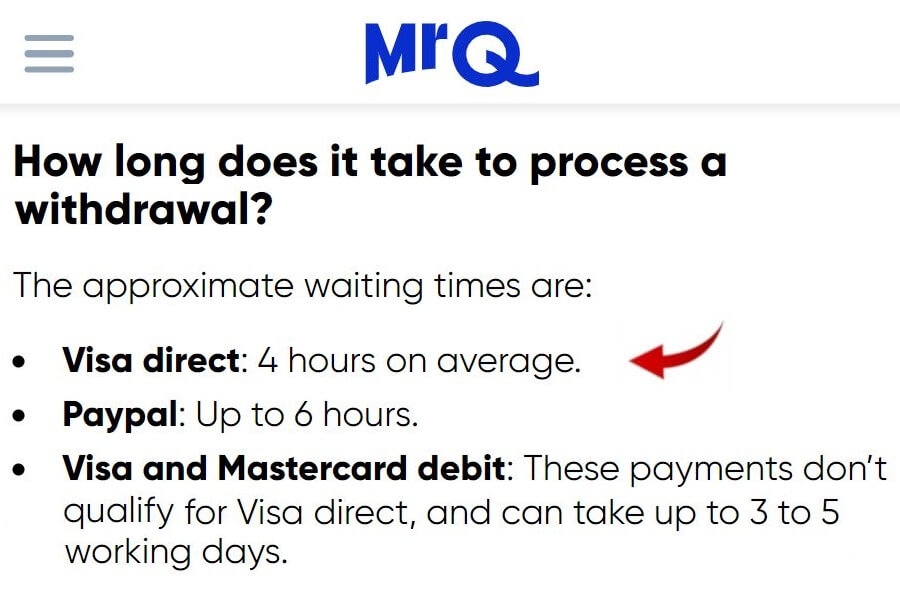 But not all sites do this. So we've done a bit of research ourselves to find out who else has it.
That's resulted in the above list of casinos with Visa Direct withdrawals and payouts.
How do I benefit from a Visa fast withdrawal casino?
To make Visa Direct transfers, you need to be using a card that's eligible and compatible. Most of the UK's major banks support it (such as Natwest, Barclays, HSBC, Lloyds and more). So if you bank with one of them and you have a relatively new Visa card then you will likely be eligible.
You then just need to make a withdrawal request as normal:
Select Visa from the list of payout methods
Enter how much you want the payout to be
Wait for the withdrawal to be approved
The casino will try to initiate the transfer using Visa Direct when possible. Unfortunately, players can't choose this outright (at least, at the moment).
Just remember that, in some instances, the payout may go through as a normal Visa transfer. So do not rely on this being speedy. See it as a bonus if it happens.
Will I get my withdrawal in minutes?
It is possible to get a Visa Direct casino payout in minutes. But you need to remember a few things.
Many UK casinos require you to use the same method to deposit and withdraw – it's for anti-laundering purposes. So if you want to try and benefit then you'll need to deposit using your Visa card.
All withdrawals at UK casinos need to be approved. How long this takes can vary a lot. The sites listed above are generally quite quick. It will also probably help if you have made a withdrawal at the casino before.
But if extra verification documents are needed, this can slow things down by several days. And payouts are only processed once they have been approved.
Visa Direct casino fast withdrawal time
After the casinos have approved your withdrawal, that's when your money will be transferred.
Using the older network or another card/bank transfer could often take up to 5 business days. But Visa Direct reduces the time drastically.
The ballpark Visa Direct casino withdrawal time is around 1 hour. Sometimes it can take a little longer. Like at MrQ where the average time is 4 hours (see our MrQ Casino review for more). But it can also sometimes take just a few minutes.
A few further things can impact the transfer speed, such as the time of day, the demand on the network etc.
But there's no doubt that it's much faster on average. Once approved, you'll almost certainly benefit from a same day casino payout.